About us
Angela Deuber Architects (ADA) is an international architecture studio based in Zurich, Switzerland. Angela Deuber founded ADA in 2006, having graduated from ETH Zurich in 2002. ADA's works exhibit a clear commitment to the culture of construction, defined by a willful architectural character possessing a strong material and tectonic identity.
ADA's architecture is characterized by unobscured rules being transferred into clear-cut structures while honoring the beauty of distinct elements and nature. Although physically very present by reducing the structures to the core, the interaction between ephemeral elements and nature transform concentrated spaces into balanced compositions conveying lightness and presence at the same time.
ADA's projects respond to the challenges of the 21st century, offering economical solutions coupled with substantial flexibility. They are precise in thought and execution, creating enduring and timeless architecture.
Key works
ADA's portfolio of works comprises residential and commercial properties (including high-rise buildings), special properties like hospitals, retirement homes and hotels as well as public projects such as schools, kindergartens and museums. Apart from new developments, conversions and remodelings are also being offered at an international level.
Tower Baden, CH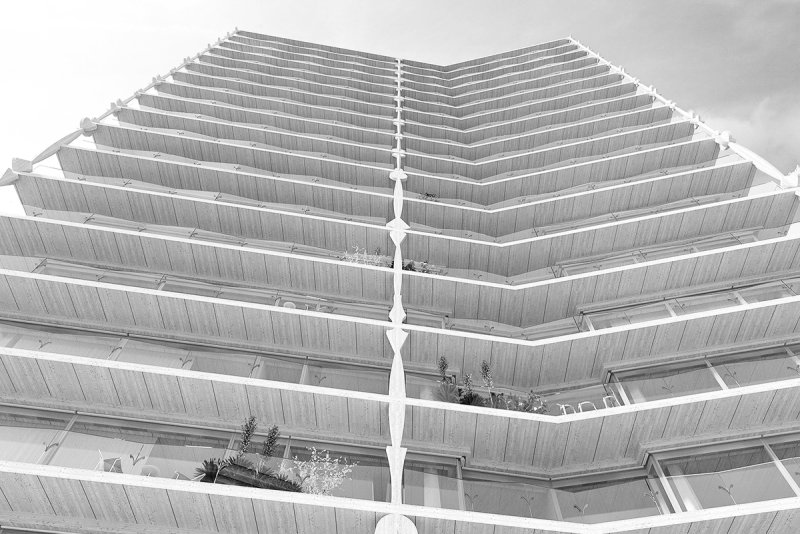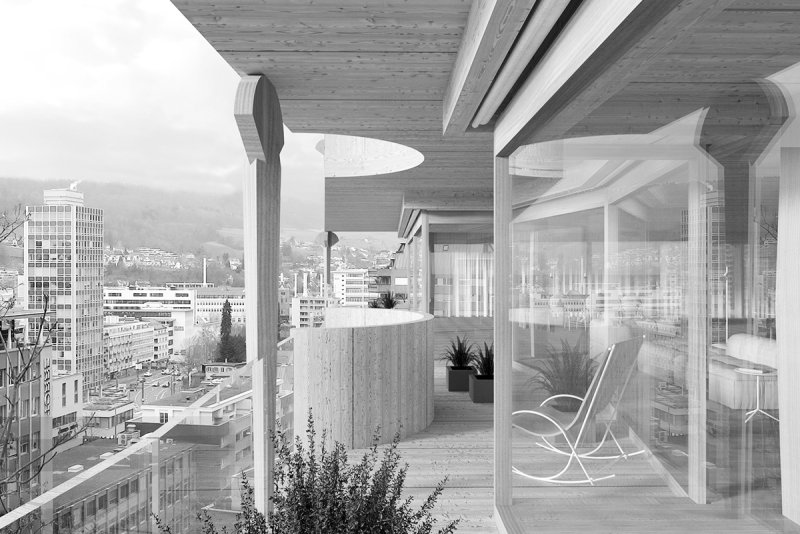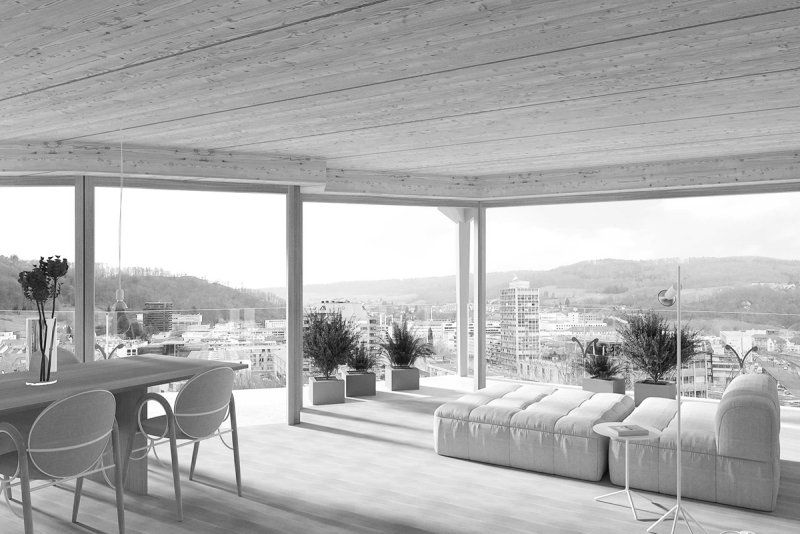 Primary school Thal, CH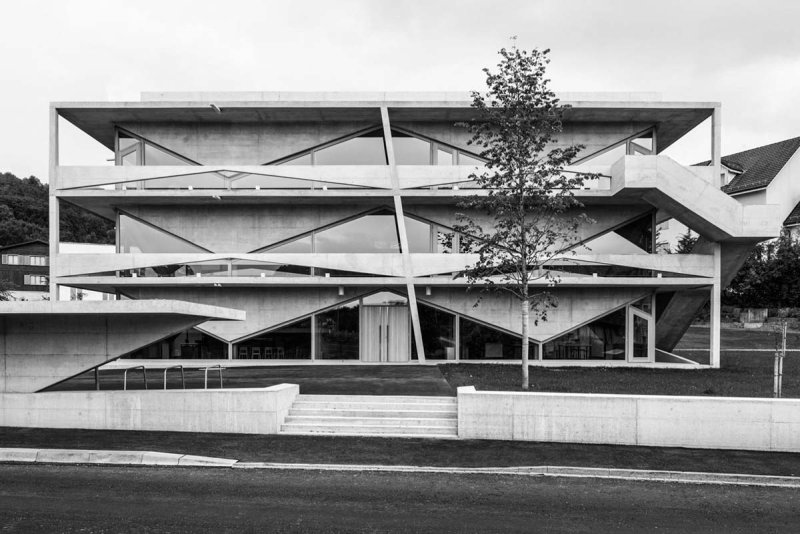 Private house Thusis, CH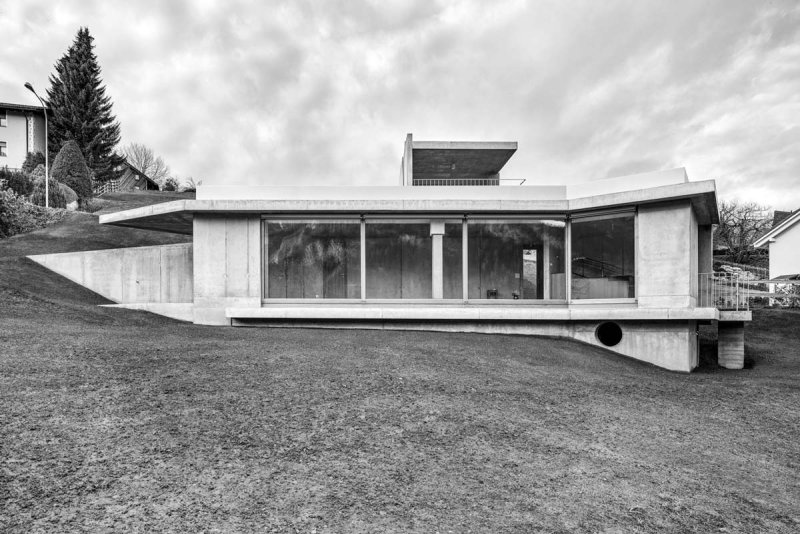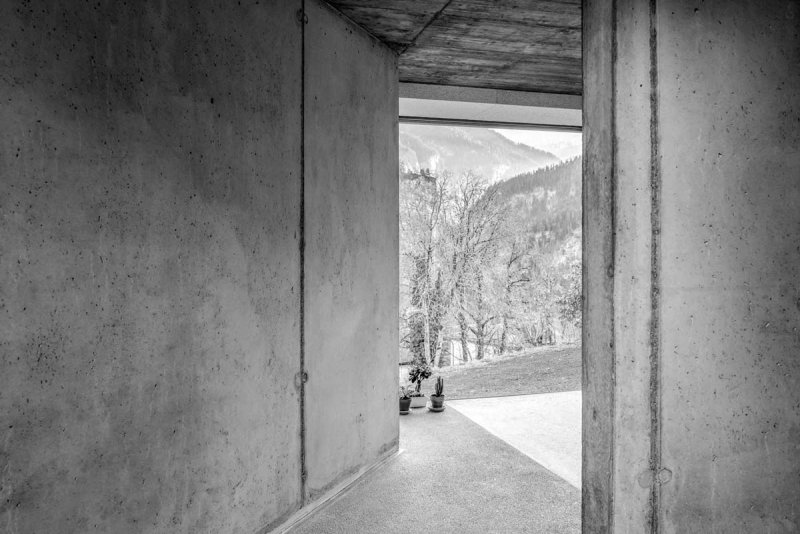 ATELIER SPACE ZURICH, CH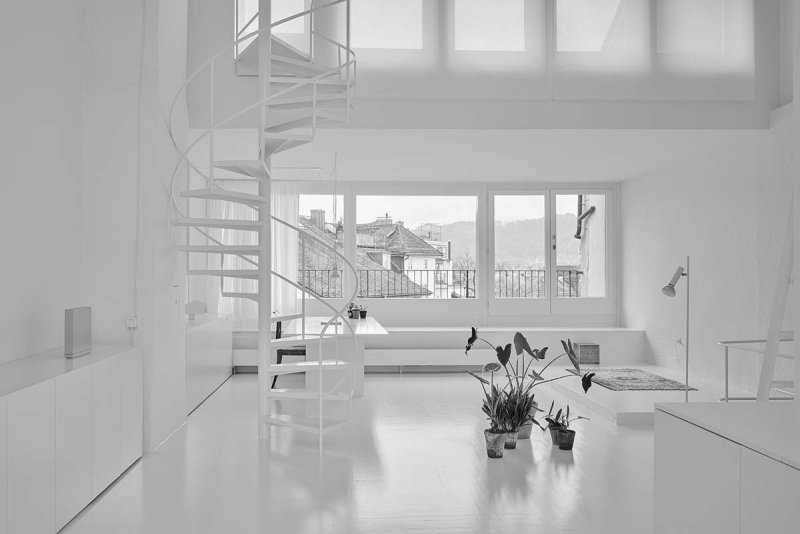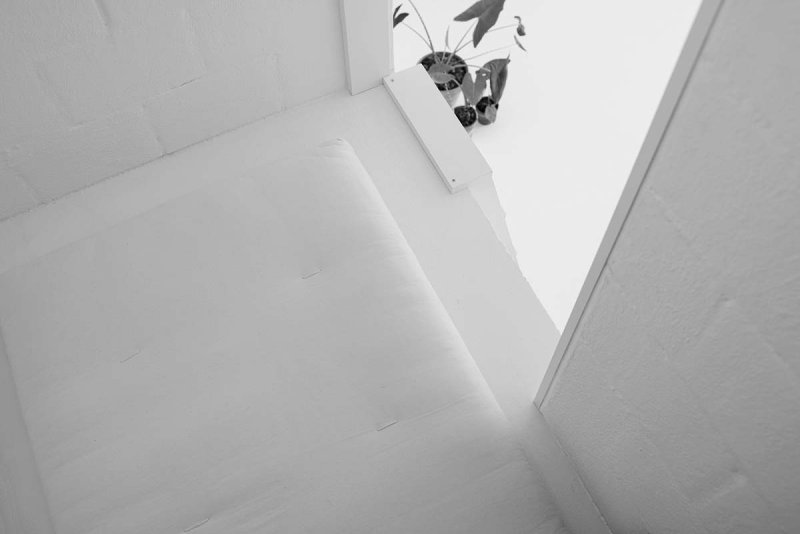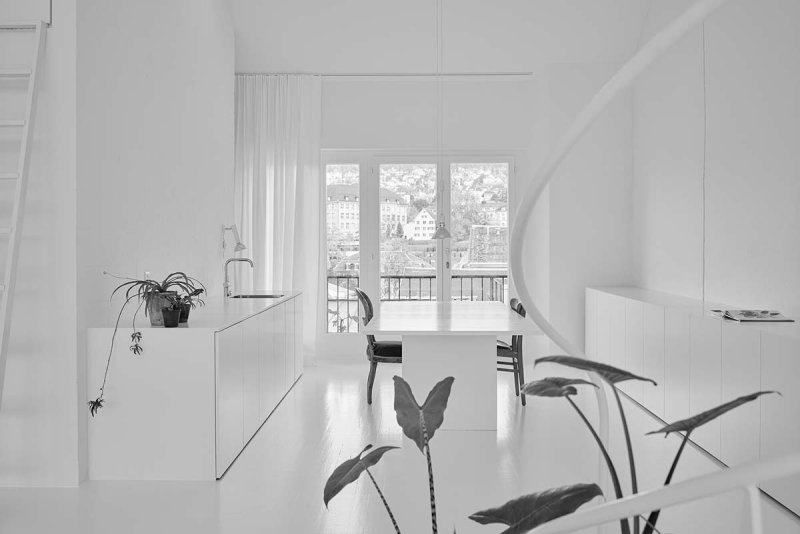 Office Space Zurich, CH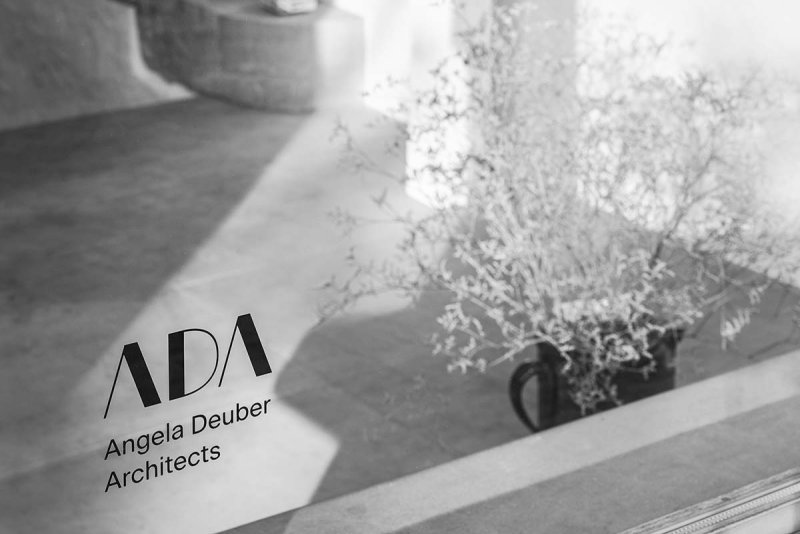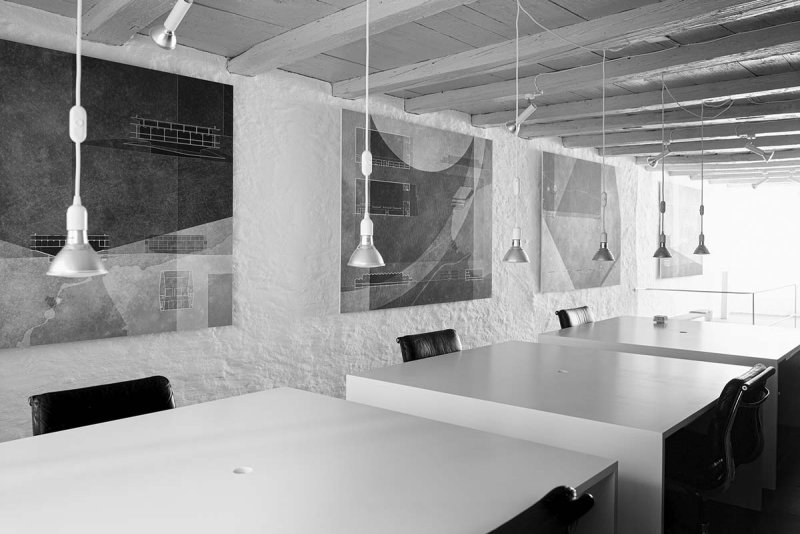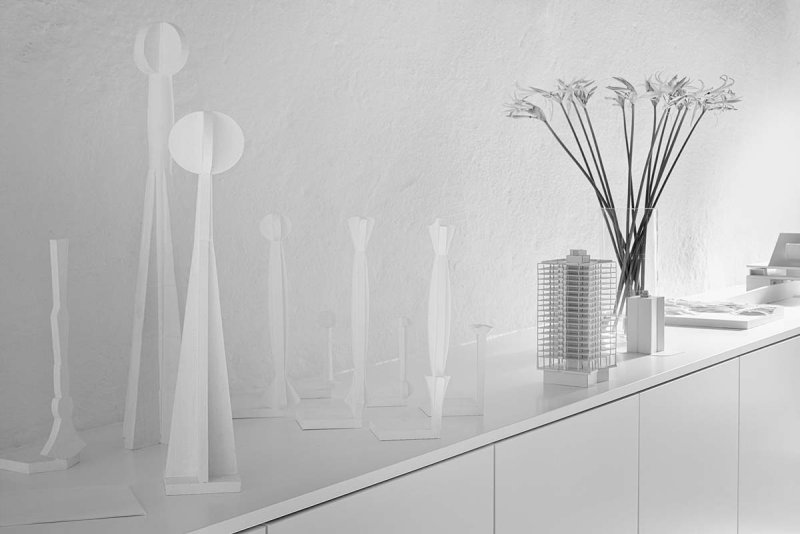 Medieval House Stuls, CH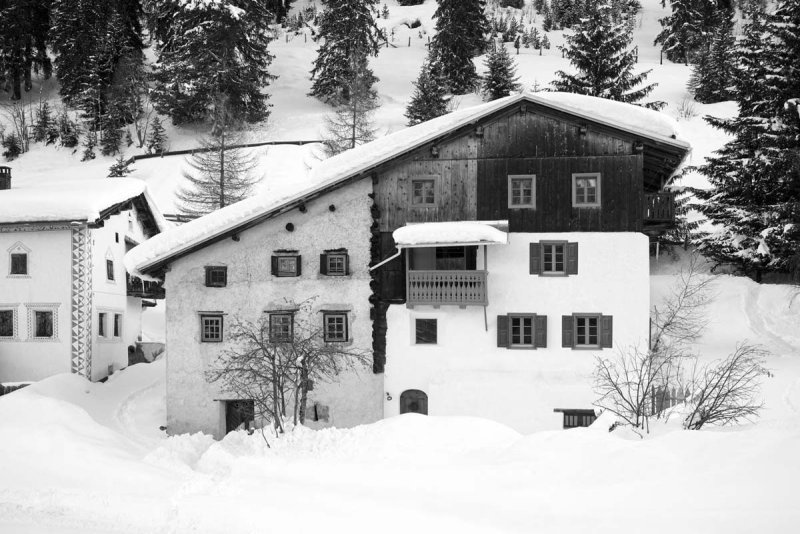 Academia
Since 2012, Angela Deuber has concentrated on theoretical work as a professor at Lucerne University, Switzerland, 2012 - 2016, then at the Porto Academy FAUP, Portugal, 2015. This was followed by further guest professorships at the Accademia di Architettura in Mendrisio, Switzerland, 2018 - 2019, the AHO Oslo School of Architecture and Design, Norway, 2019 and at ETH Zurich, Switzerland, 2020 – 2022.
SWISS FEDERAL INSTITUTE OF TECHNOLOGY, CH (2020 - 2022)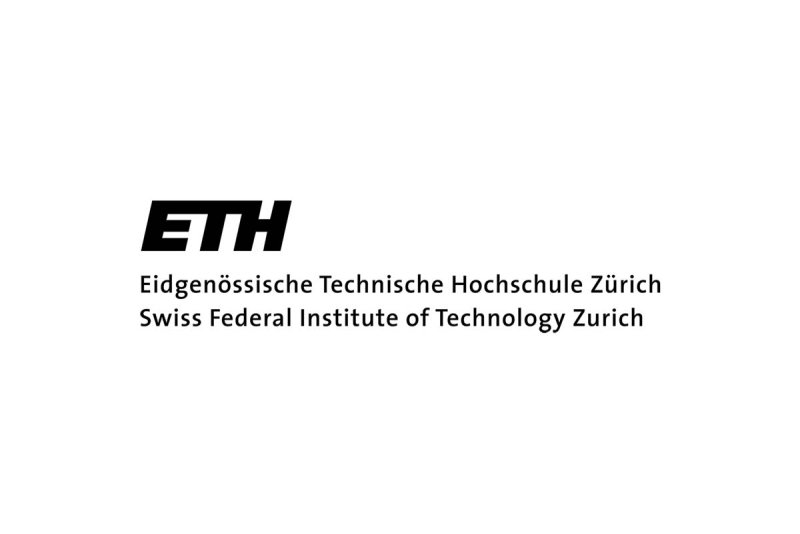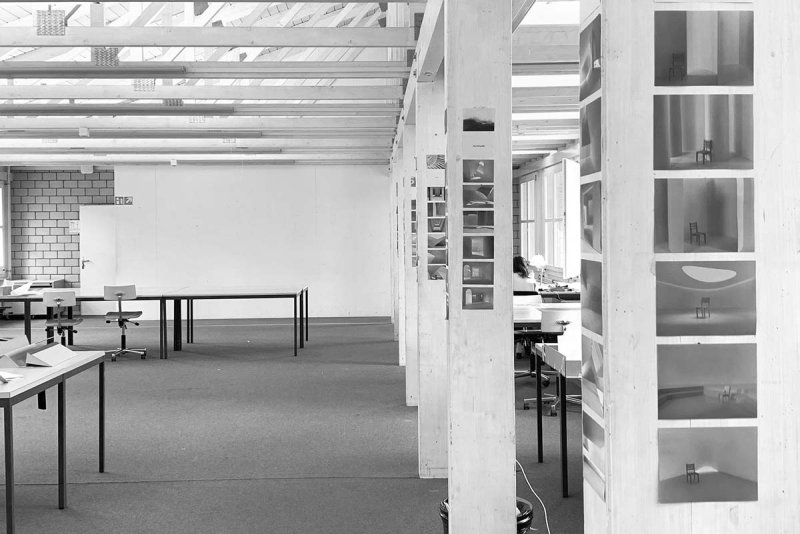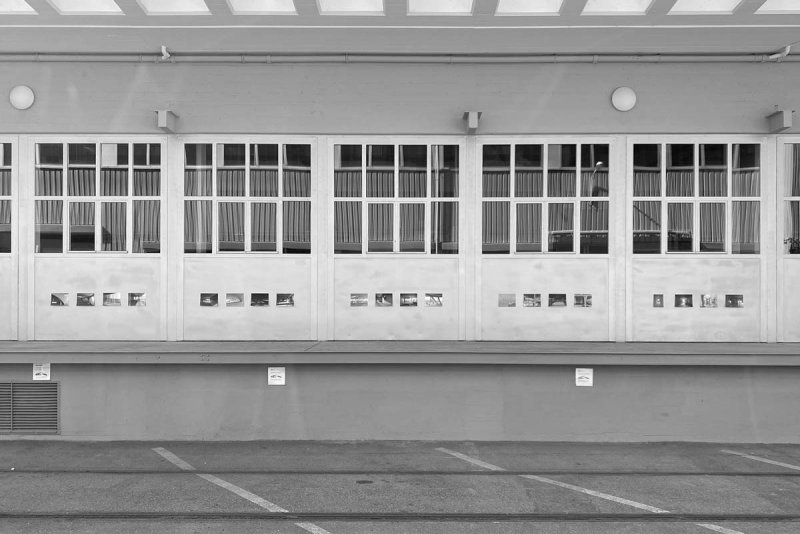 Oslo School of Architecture and Design, NO (2019)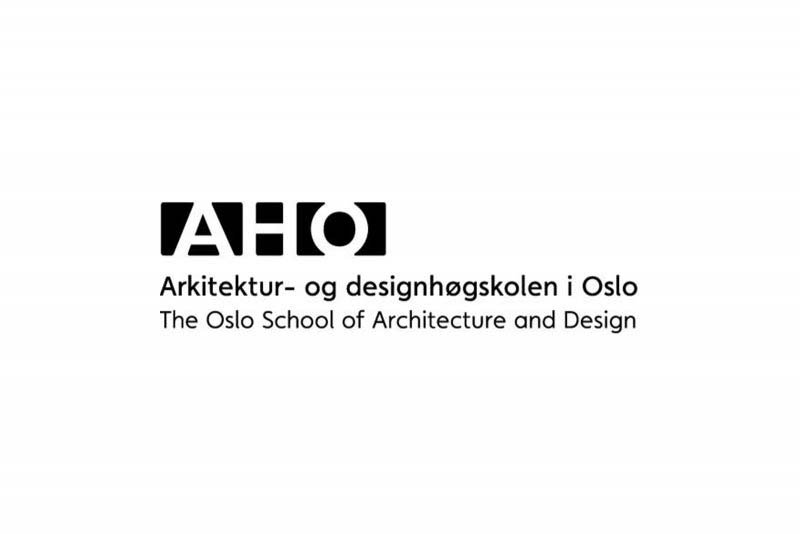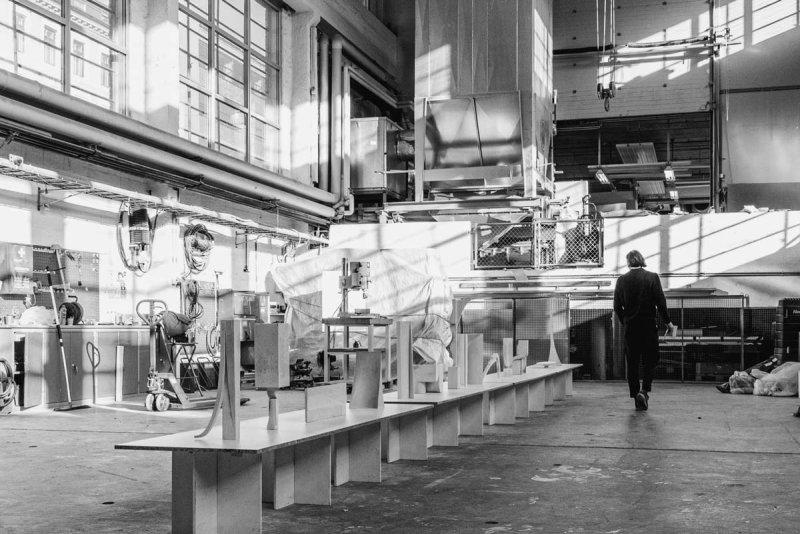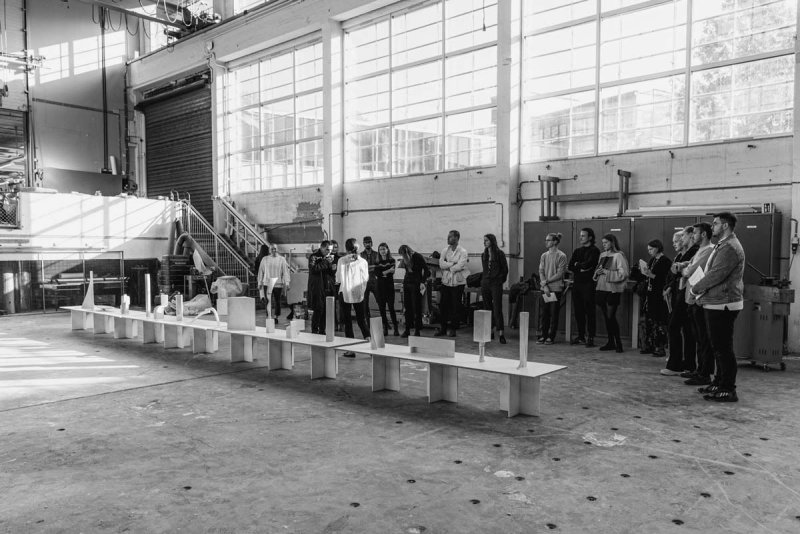 Accademia di Architettura in Mendrisio, CH (2018 - 2019)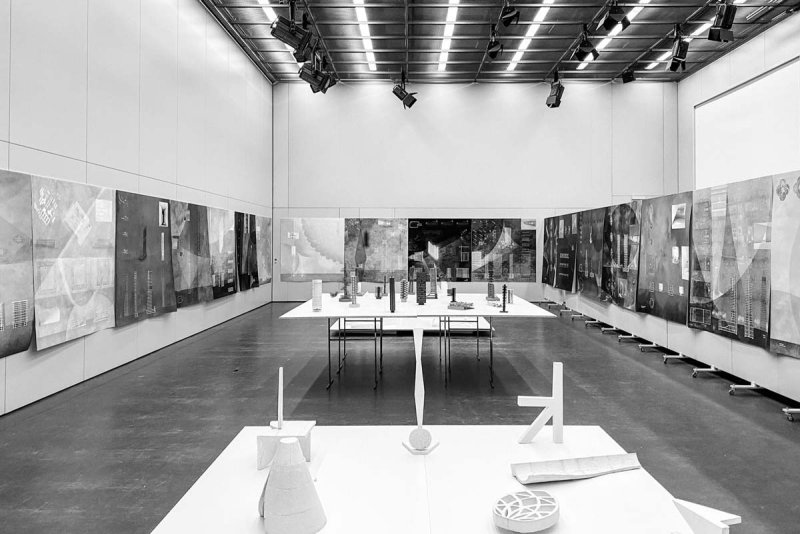 Porto Academy FAUP, PT (2015)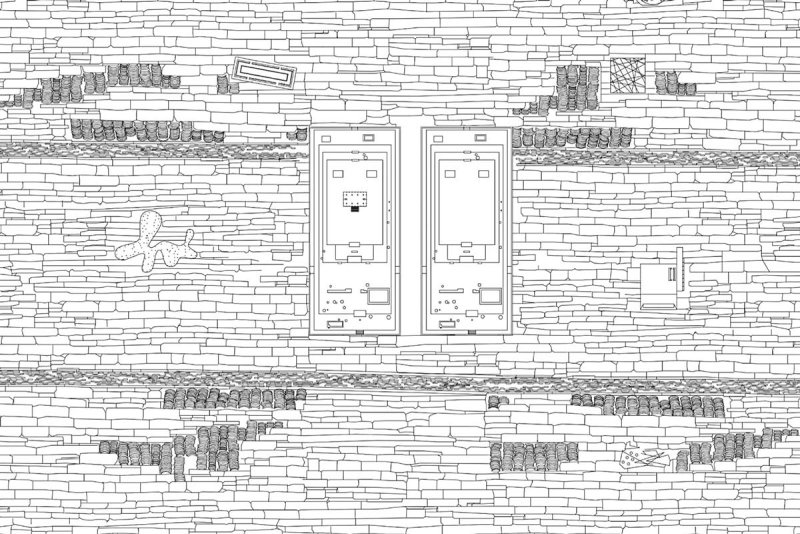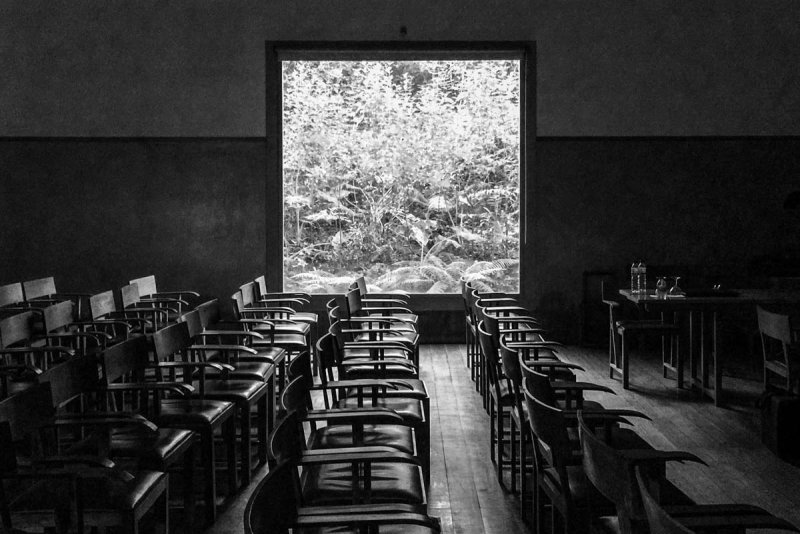 Lucerne University, CH (2012 - 2016)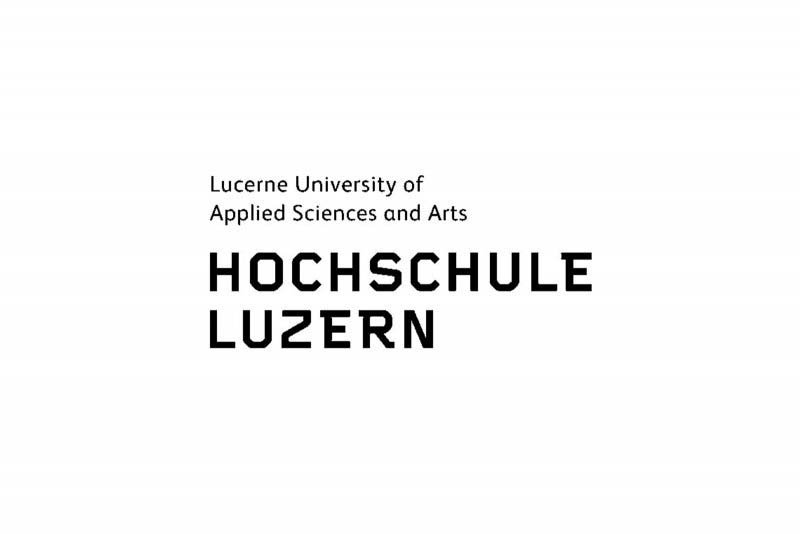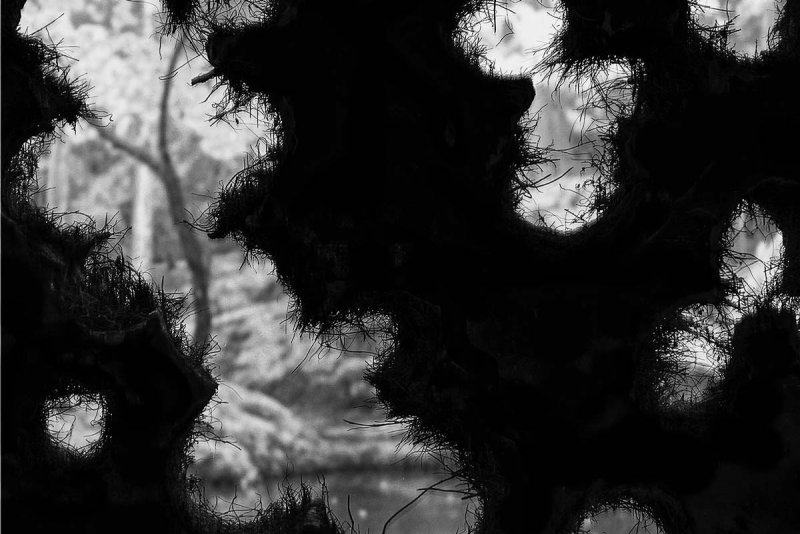 Exhibitions
In 2018, ADA participated in the Venice Biennale, the largest architecture exhibition in the world. Identifying herself with the Venice Biennale theme FREESPACE, Angela Deuber presented "8 Works" (2010 - 2018), transferring physical presence and spatial infinity into architecture. In 2017, ADA exhibited at the second edition of the Chicago Architecture Biennial, the largest architecture and design exhibition in North America.
La Biennale di Venezia, IT (2018)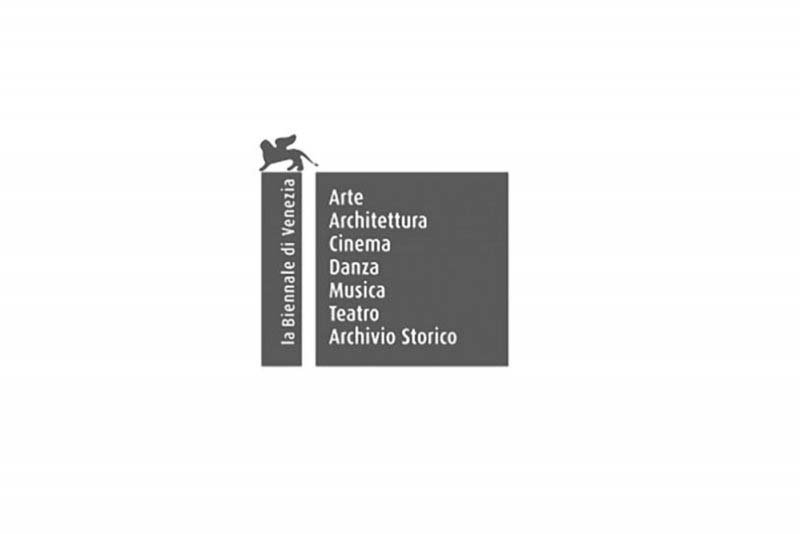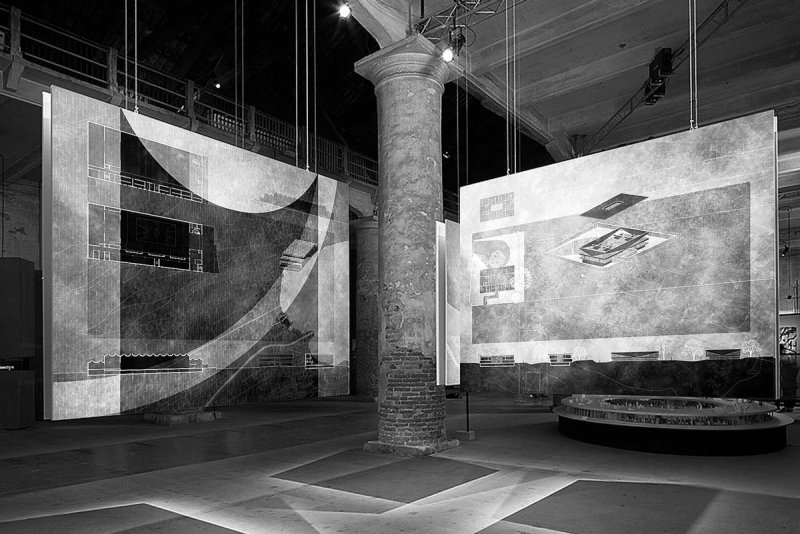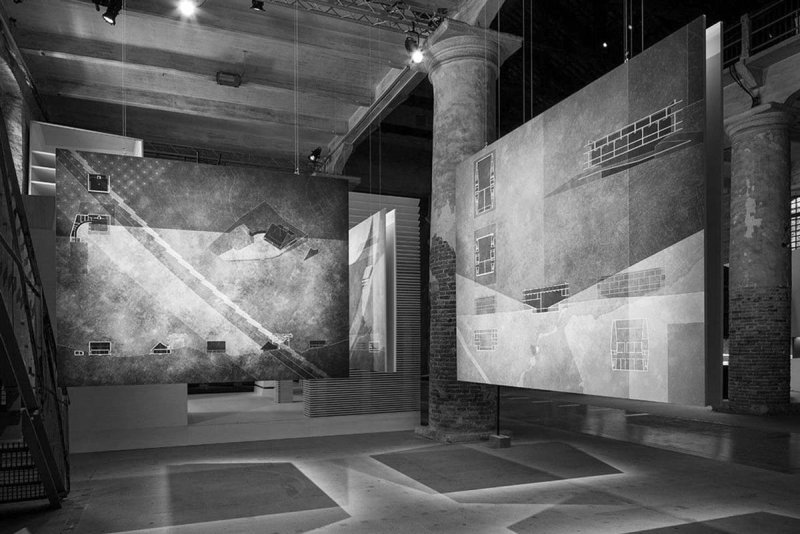 Chicago Architecture Biennial, USA (2017)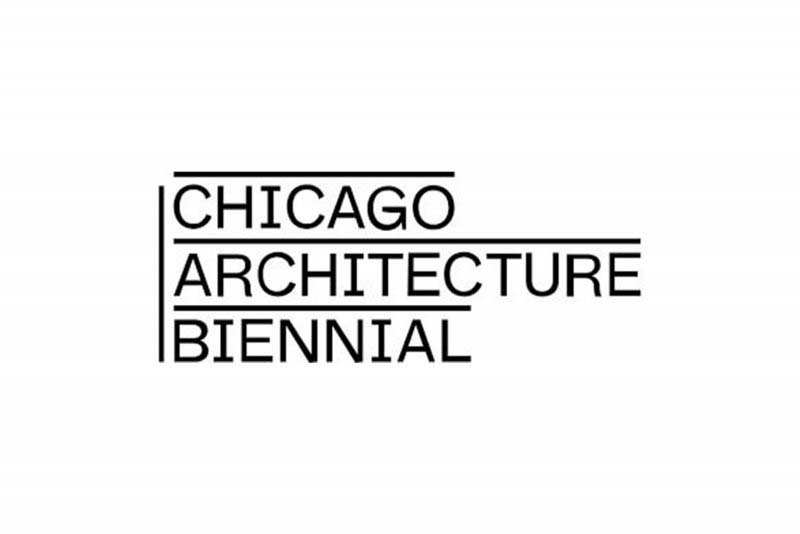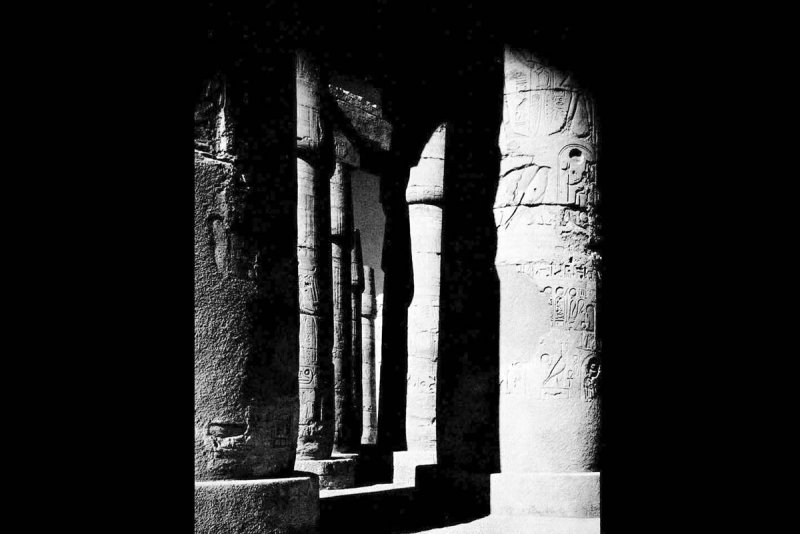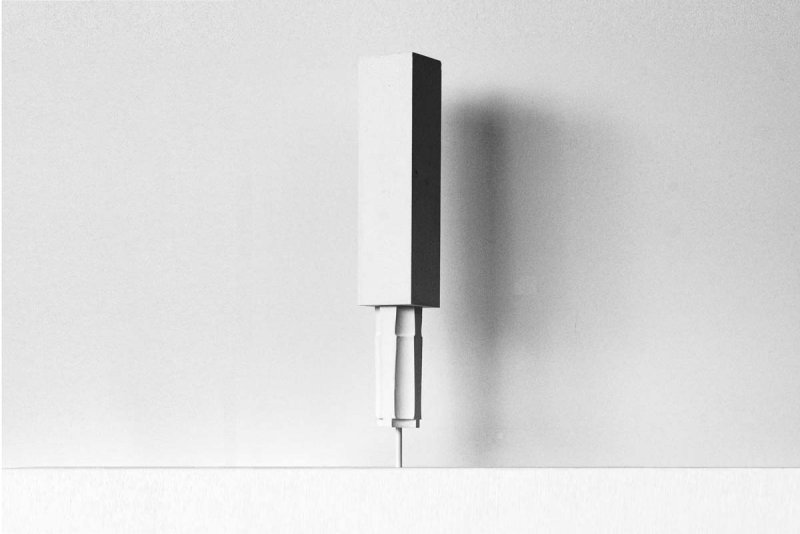 Awards
In 2017, Angela Deuber received the "Architecture Prize Concrete", an award for outstanding work with concrete, and in 2015 she won "The arcVision Prize – Women and Architecture", an international award honoring women with excellence and social responsibility in architecture.
ARCHITECTURE PRIZE CONCRETE, CH (2017)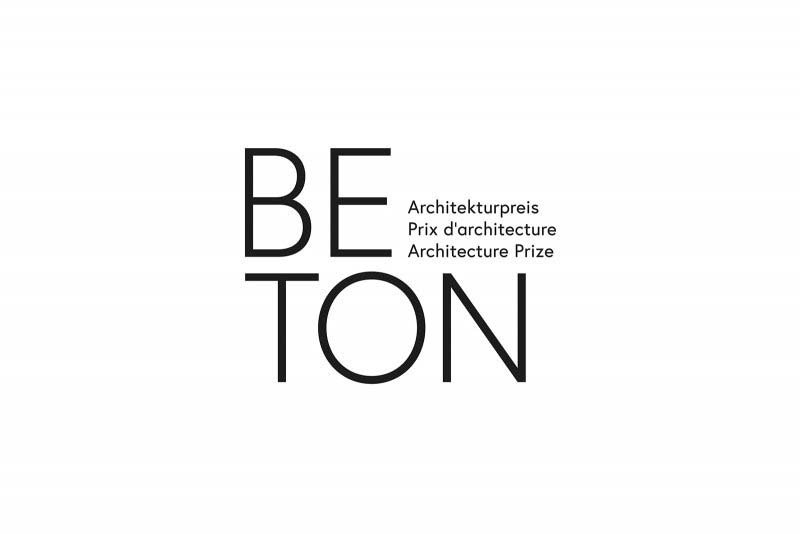 ARCVISION PRIZE, INTERNATIONAL (2015)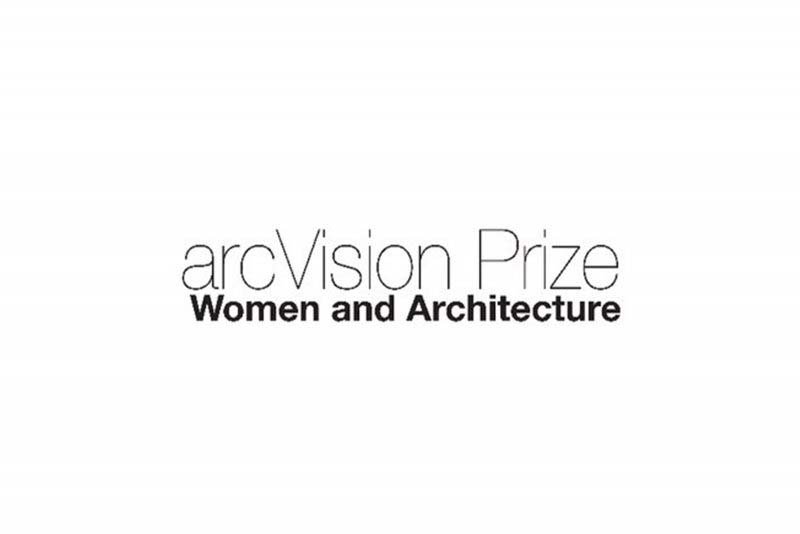 Contact
You are very welcome to contact Angela Deuber Architects.
Please use mail@angeladeuber.com to send us your inquiry.
Angela Deuber Architects
Obere Zäune 8
8001 Zurich
Switzerland
T +41 81 250 01 19
mail@angeladeuber.com